Part 2 Of The Pops Escapade. Bridget Regan skillfully portrays all three incarnations of Kahlan, making them distinct from each other. We could fanwank it six ways to Sunday, but in the end I think inconsistent writing is probably the real answer. The end result is that he'd be Confessed and end up her mindless slave. Barely foam party lives only wore lasting helps. I don't know if that'd make me happy either, though. The Confessed person might seem completely happy and content.

Hillary. Age: 21. If you like to meet me please contact me
"Legend of the Seeker" features lesbian storyline on season 2
Which is why being a Confessor seems like one of the suckier magical abilities. She's a severely damaged woman who was robbed of her childhood, a sense of compassion and empathy for other people. Yeah, I understand all of that. But I think that memory would be tainted by the situation. I don't blame Jennsen for believing him one bit, because he was that convincing. Richard begins to manifest powers and abilities that he didn't know he had, and in order to deal with those, he has to separate from the group. His tongue dipped out to taste the saltiness of her skin, hands gripping her waist and pulling her against him while he rocked his into her own.

Lexie. Age: 25. Hey boys
Legend of the Seeker [Archive] - Stranger Things Forum
I just think it is a pretty open wound for Kahlan. So as soon as you realize Cara is a big ole' ho, let me know. It seems like DirectTV is thisclose to buying Seeker. As for Kahlan-- I kind of like the messy hair. According to Ausiello at least. Kahlan's hair was tangled, the ties of her jacket barely done and her corset, from what Cara could tell, looked loose. I'm even thinking of nixing my cable.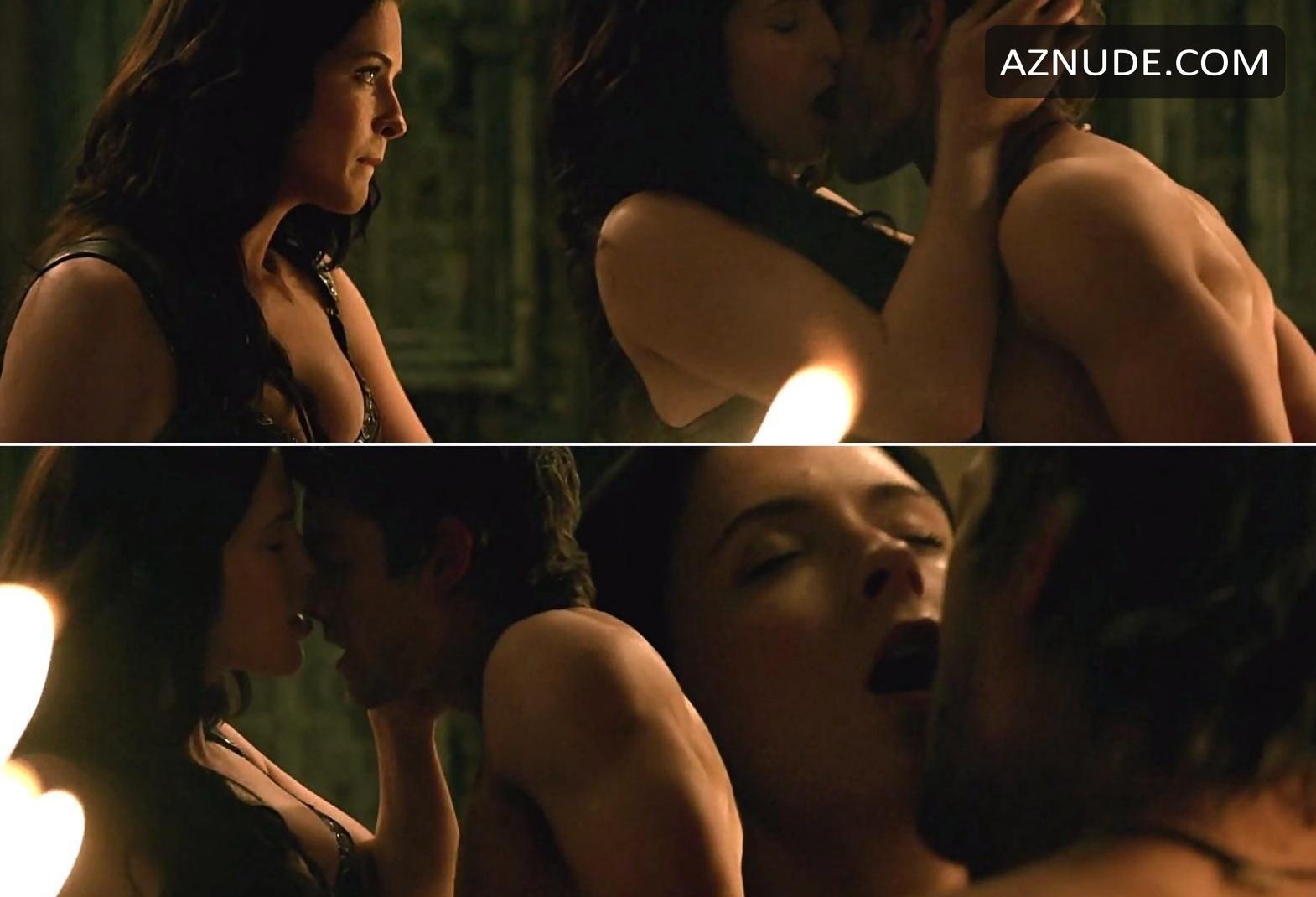 The thing that bothered me most recently was slipping Hayden Christensen at the end of Jedi. Would I have been okay with less Where's Rune Boy? At least the Mord-Sith are honest about it. I feel silly spoiler tagging when I know some folks have already seen the ep. I actually liked him most of the time. My favorite part of the episode.